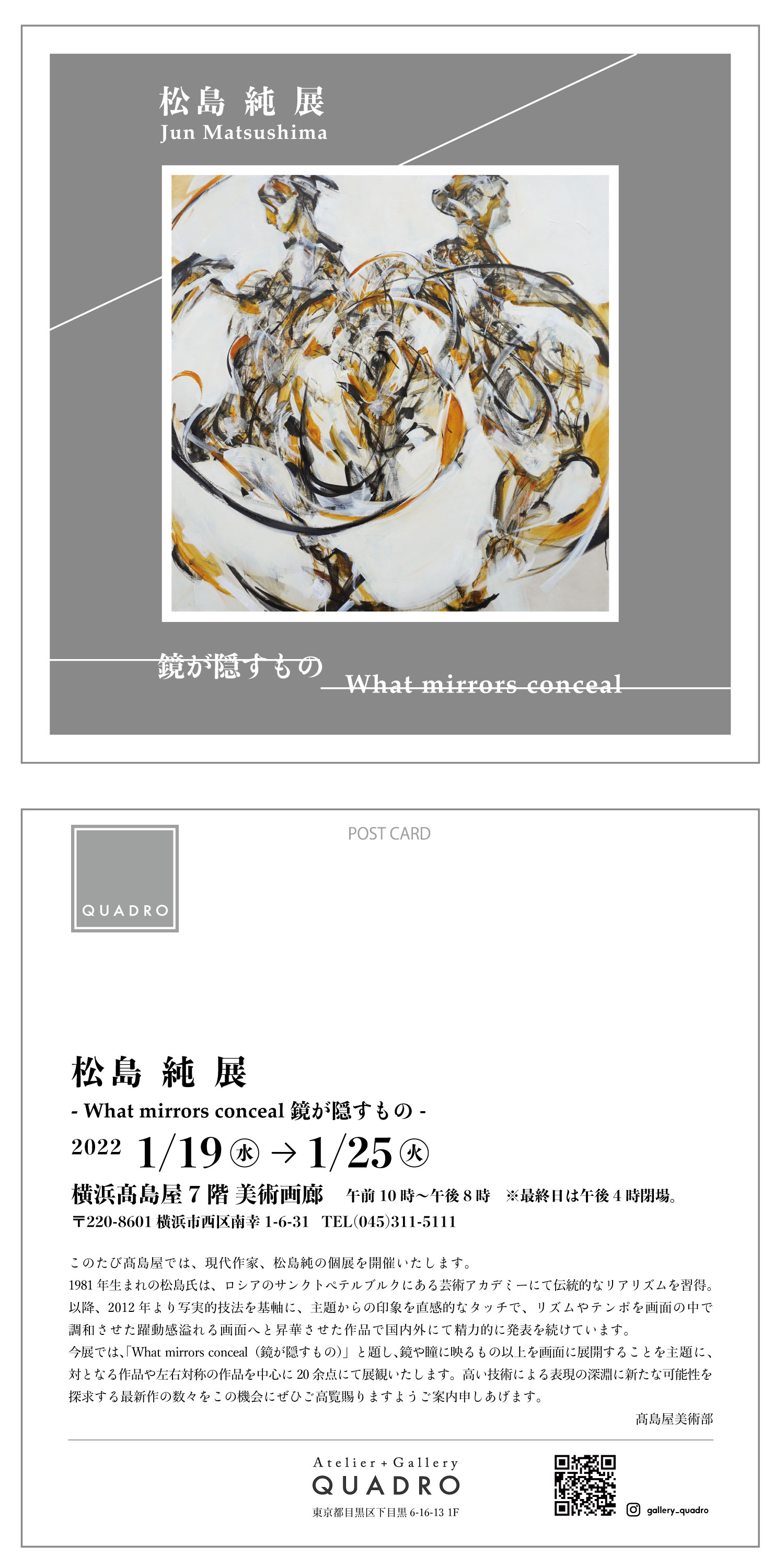 Exhibition in Yokohama Takashimaya in 2022
Venue: Yokohama Takashimaya 7F Art Gallery https://goo.gl/maps/GjVGMQKSbR7XwyLi8

Date: Jan. 19th-25th 2022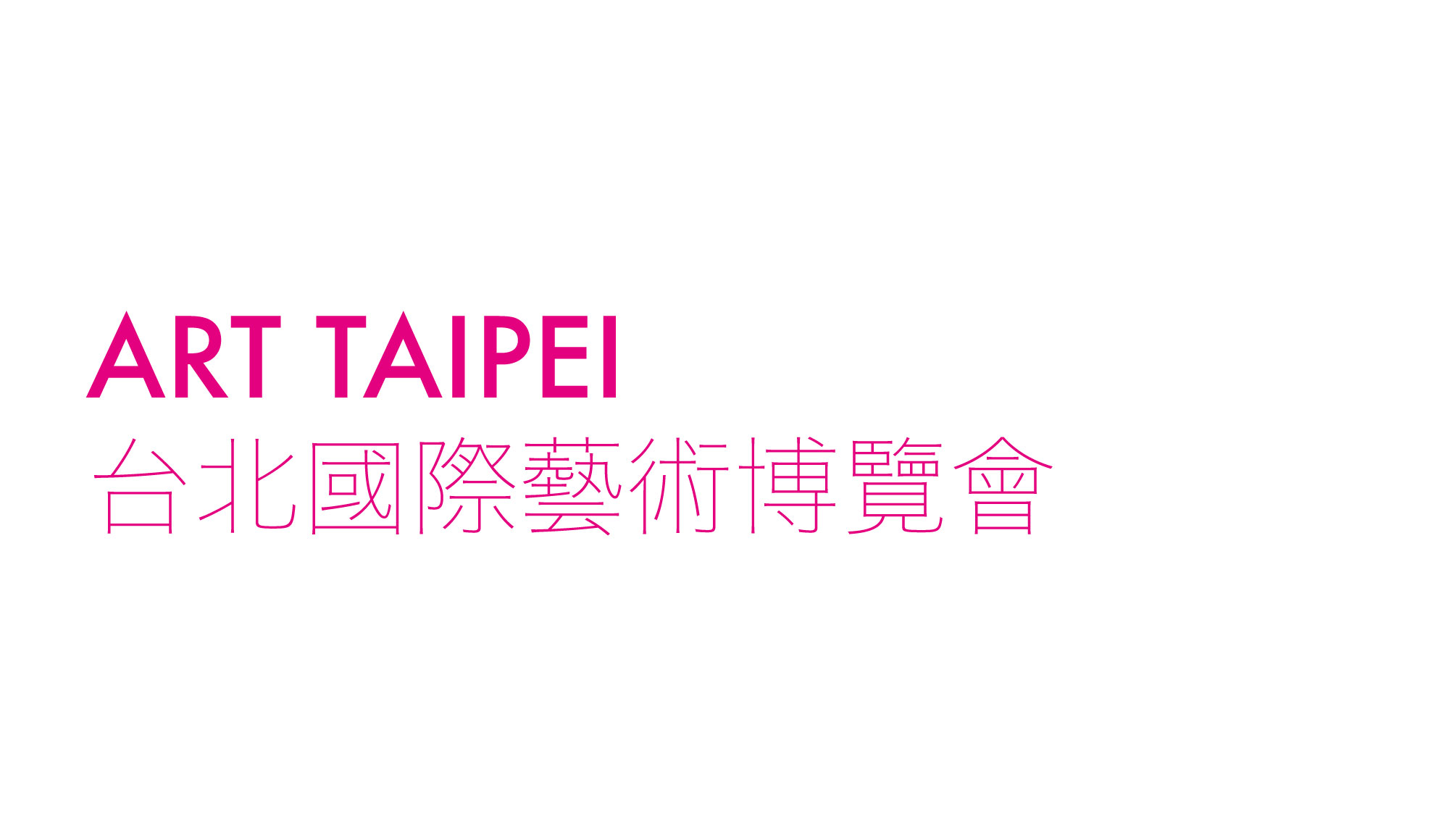 Exhibition in ART TAIPEI 2021
Venue: at YOROZU GALLERY Taipei World Trade Center Exhibition Hall 1 Date: Oct. 22nd-25th 2021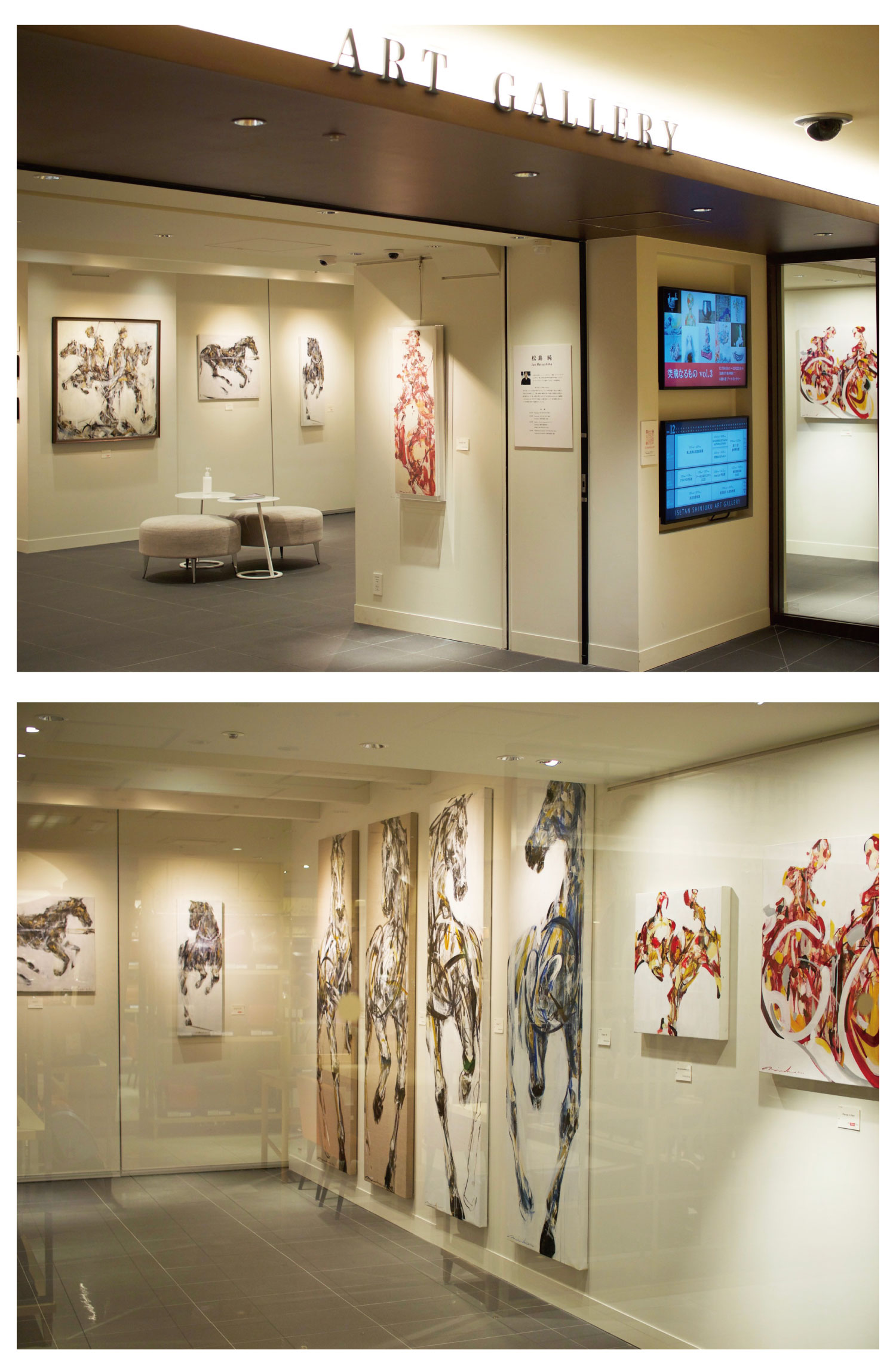 Exhibition at ISETAN Shinjuku
Solo exhibition UNTAMED Venue: Art Gallery Isetan Shinjuku Date: Dec.16th - 22nd 2020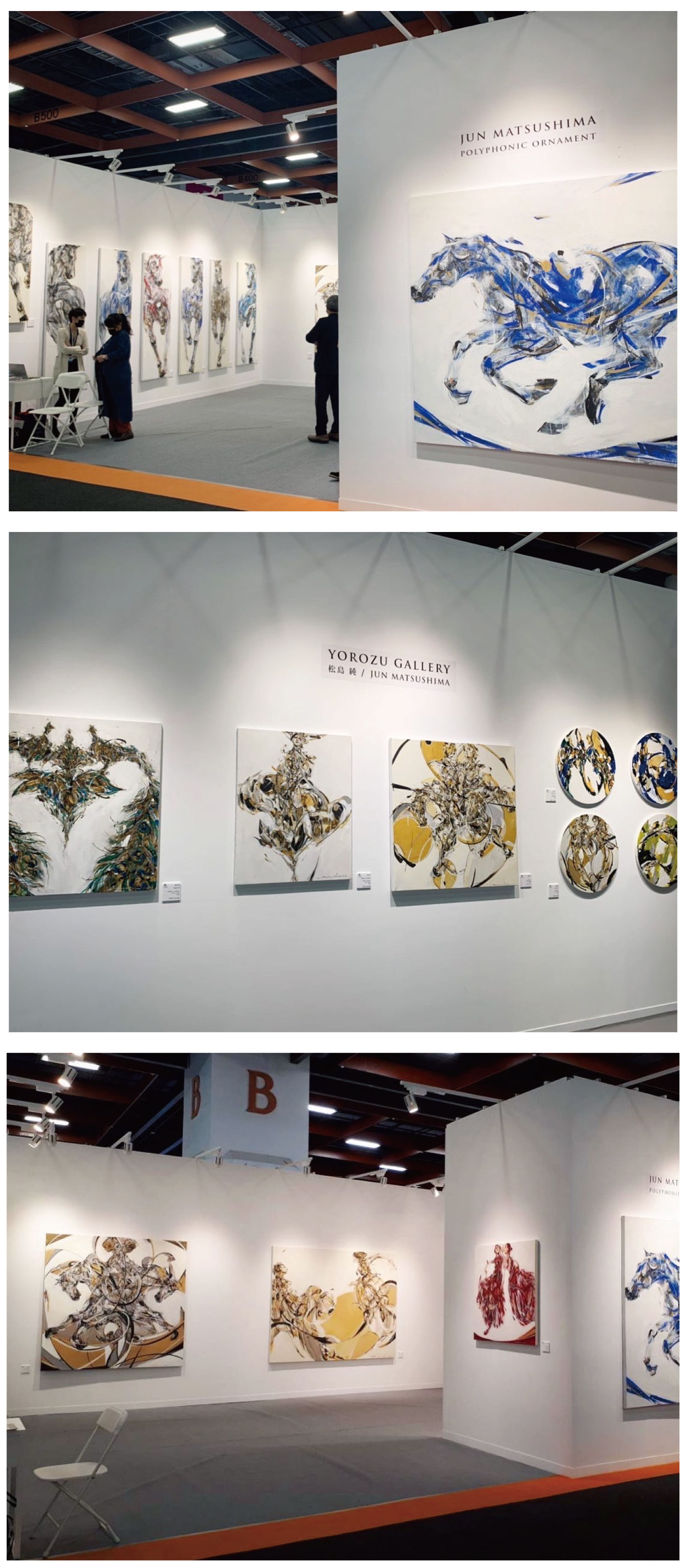 Exhibition in ART TAIPEI 2020
Venue: at YOROZU GALLERY Taipei World Trade Center Exhibition Hall 1 Date: Oct. 23rd-26th 2020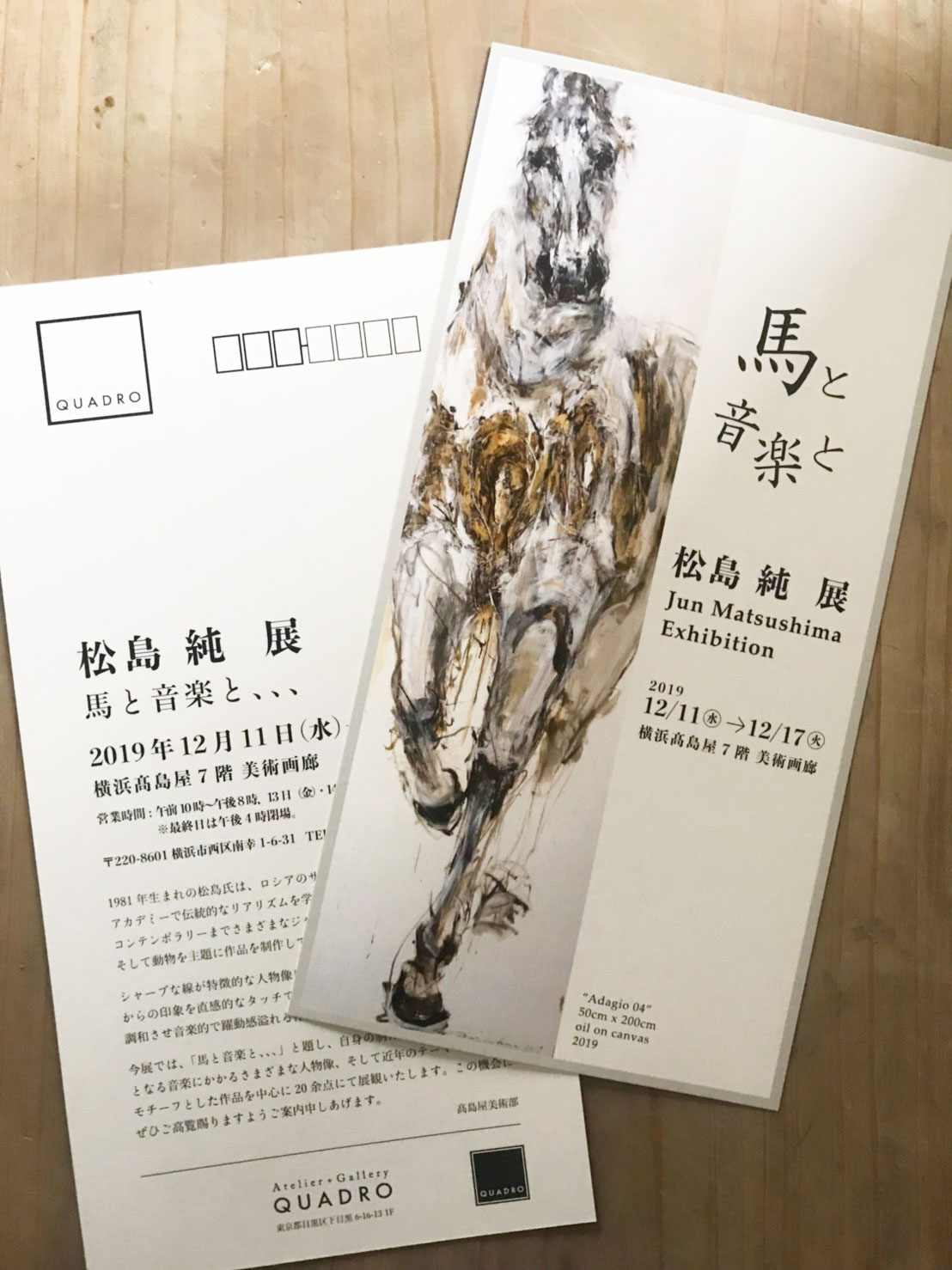 Exhibition in Yokohama Takashimaya
Venue: Yokohama Takashimaya 7F Art Gallery https://goo.gl/maps/GjVGMQKSbR7XwyLi8

Date: Dec. 11th-17th 2019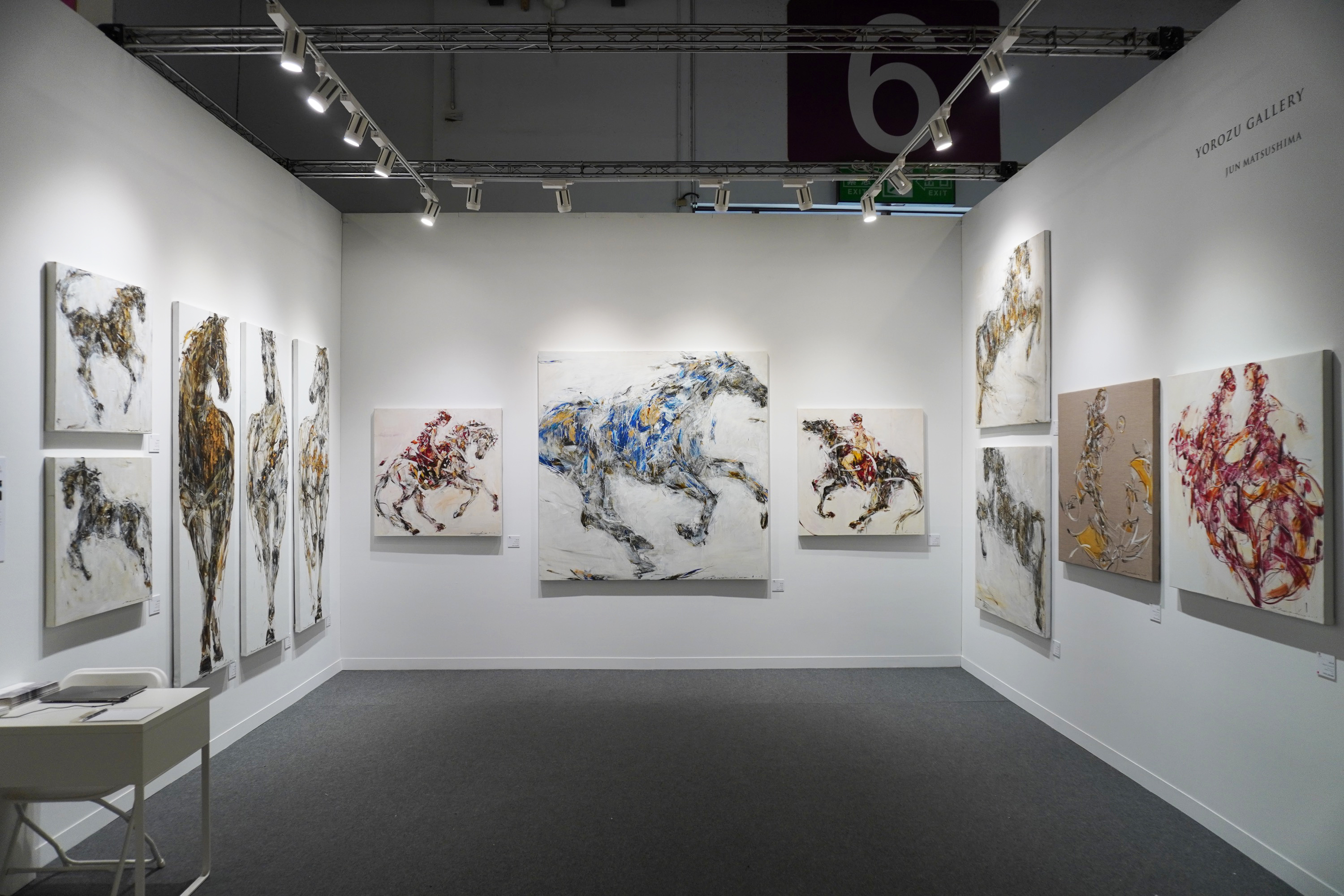 Exhibition in ART TAIPEI 2019 REPORT
I am happy to announce my exhibition in Taipei was very successful. Thank you for your interest and continuous support, I am coming back in 2020!!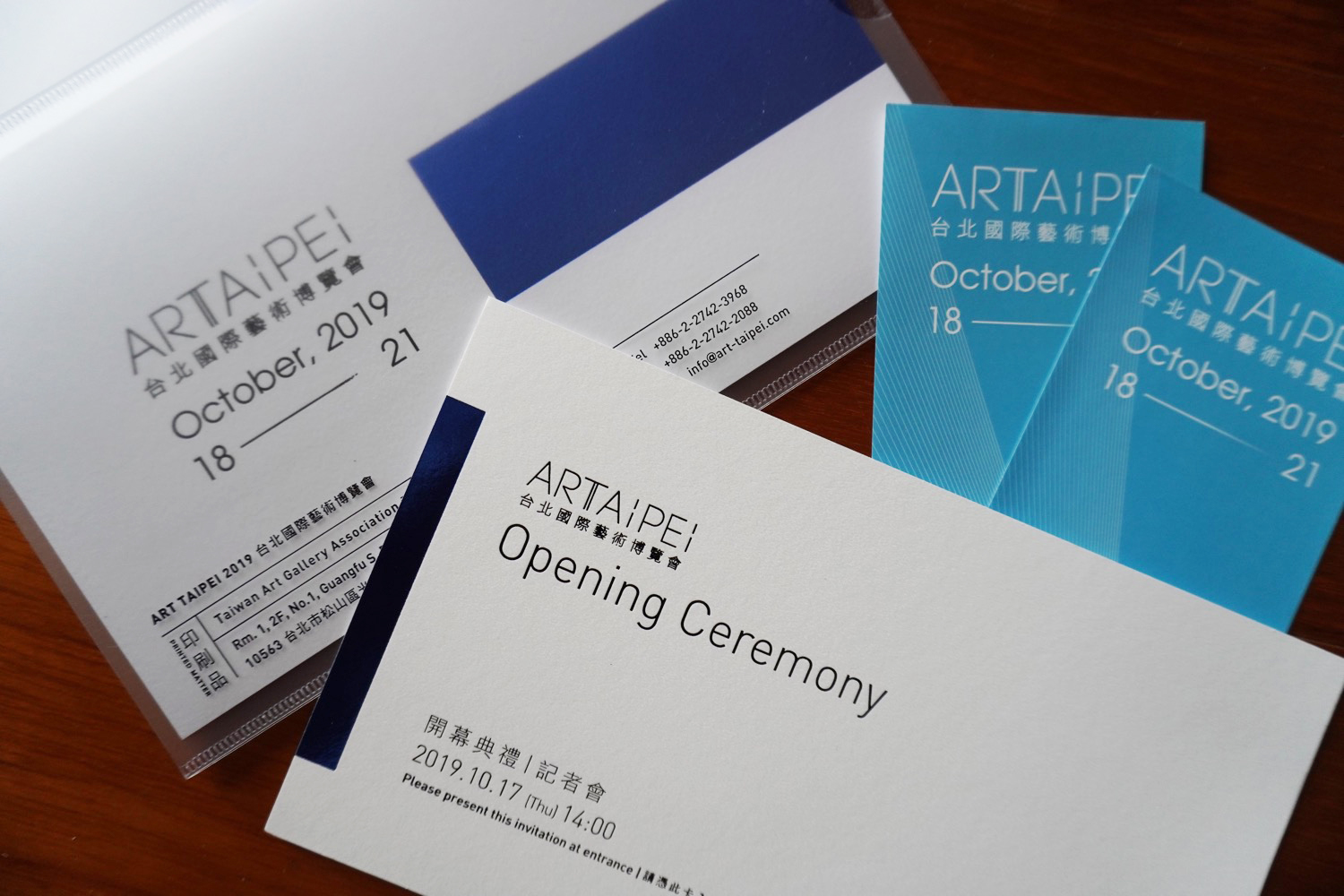 Exhibition in ART TAIPEI 2019
Venue: at +06 Booth YOROZU GALLERY Taipei World Trade Center Exhibition Hall 1 Date: Oct. 18th-21st 2019 https://art-taipei.com/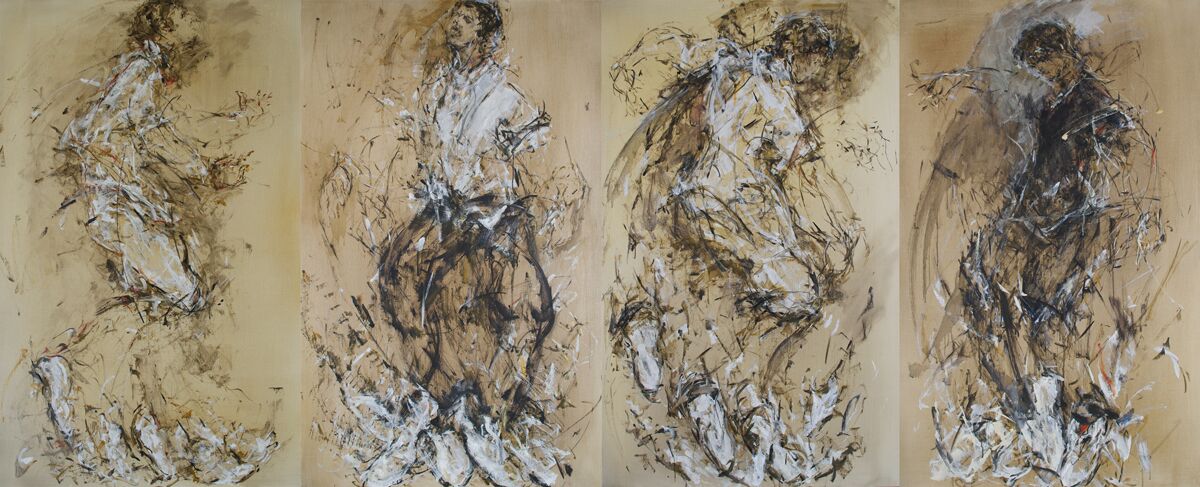 LIVE PAINTING with Kazunori Kumagai
Venue: Atelier KK Nakameguro Date: Aug. 22th 2019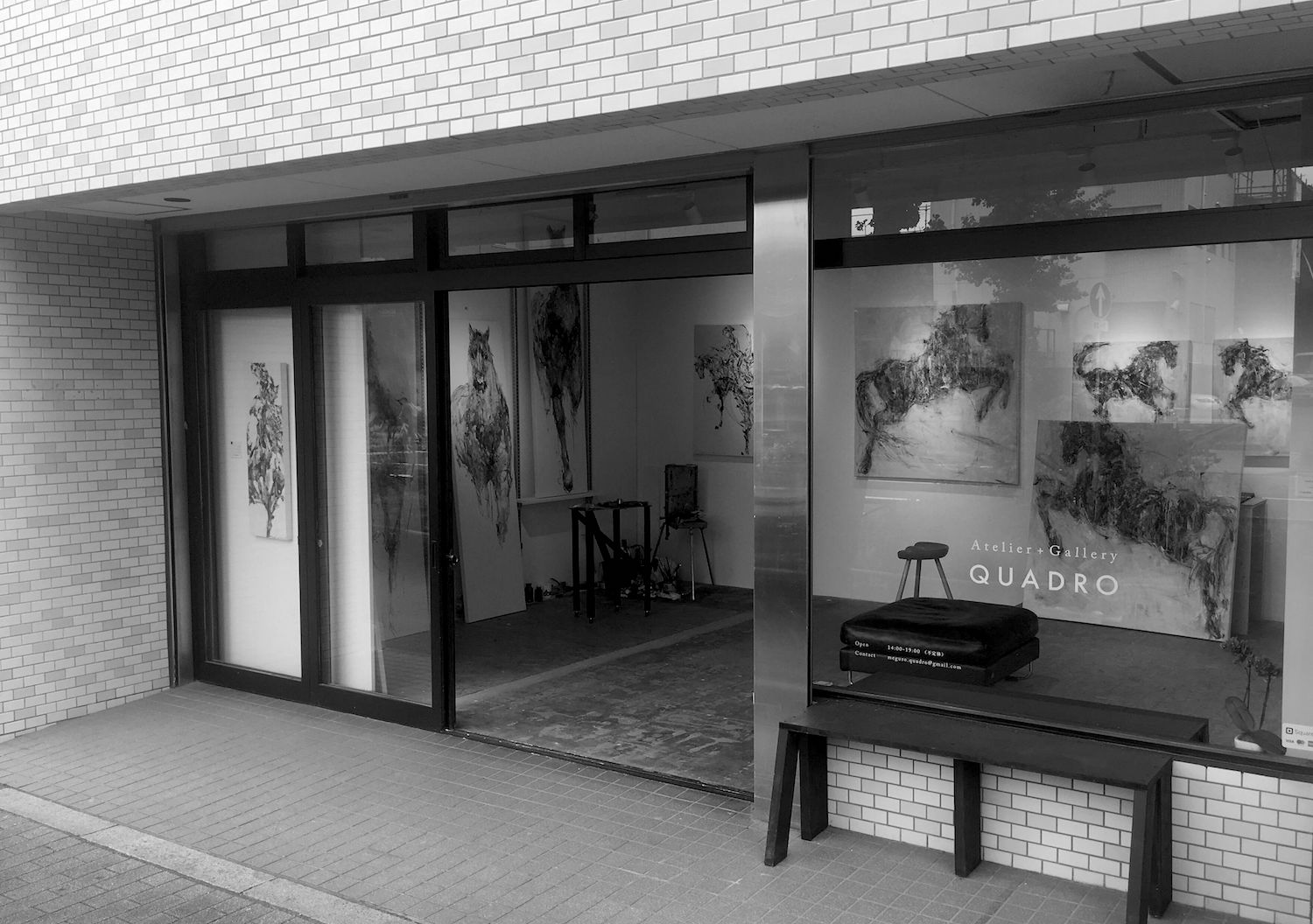 New Atelier OPEN!!
Happy to announce my new Atelier+Gallery opening in Meguro Dori Ave, in Tokyo. Opening everyday(almost) from 15:00 - 20:00. Atelier + Gallery QUADROs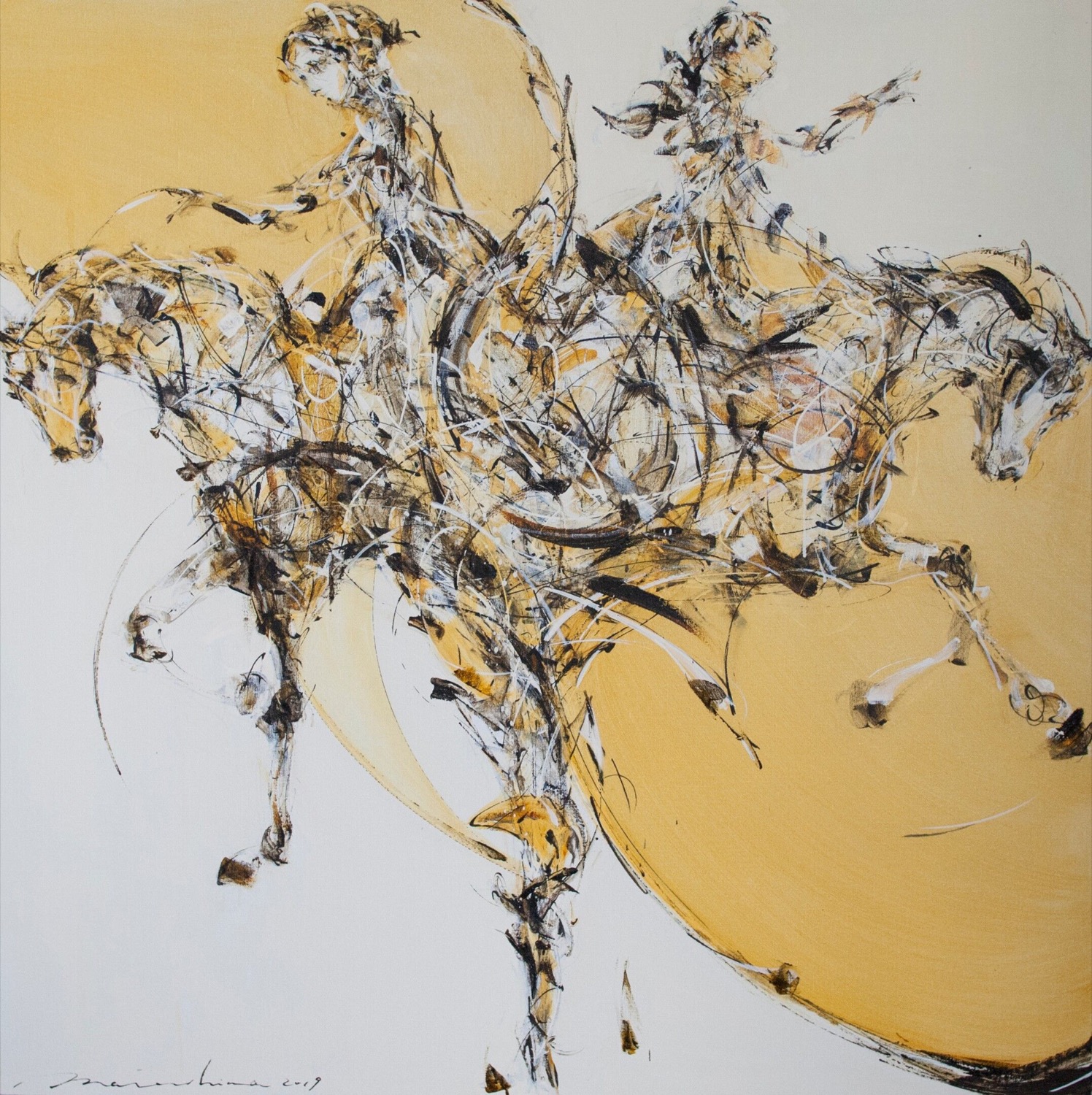 DRAWINGS & PAINTINGS 2
Solo Exhibition
Venue: YOROZU GALLERY Date: Jun. 14th - 29th 2019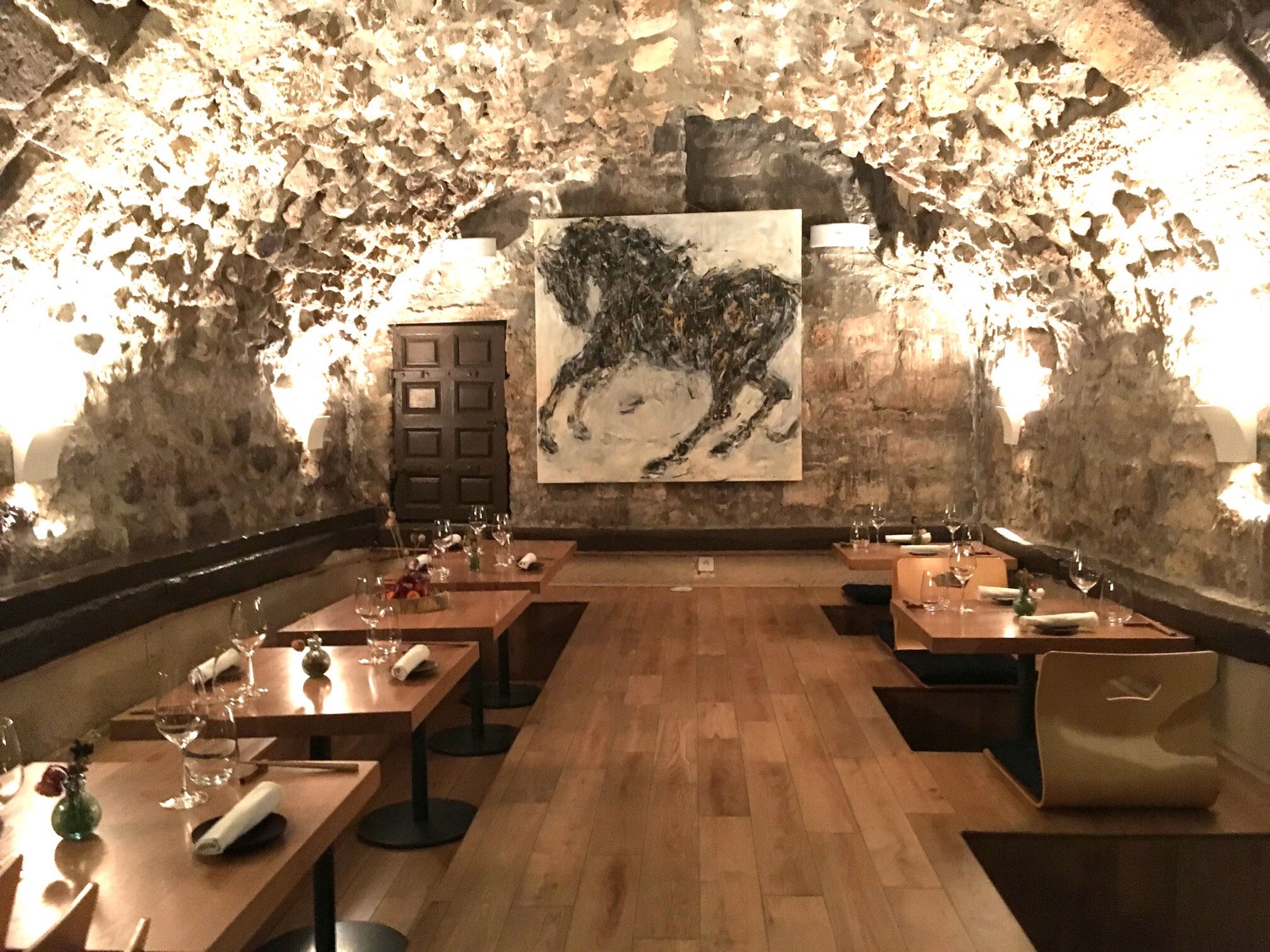 Painting at Restaurant in Paris
SOLA Paris, France https://www.restaurant-sola.com/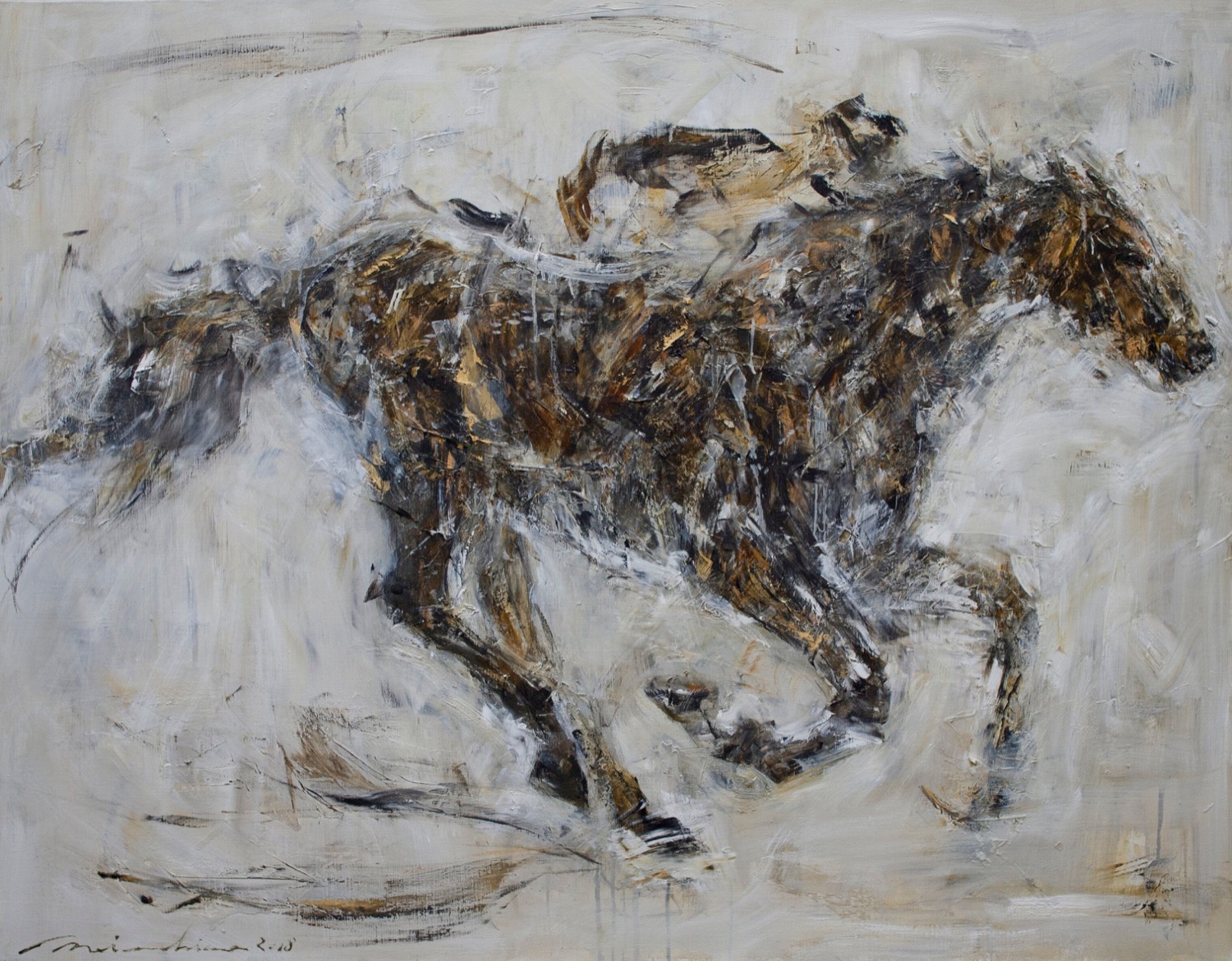 Exhibition in Paris Stallion
Solo Exhibition STALLION I am exhibiting at ART SHOPPING PARIS Venue: Carrousel de Louvre Date: May 25th -26th 2019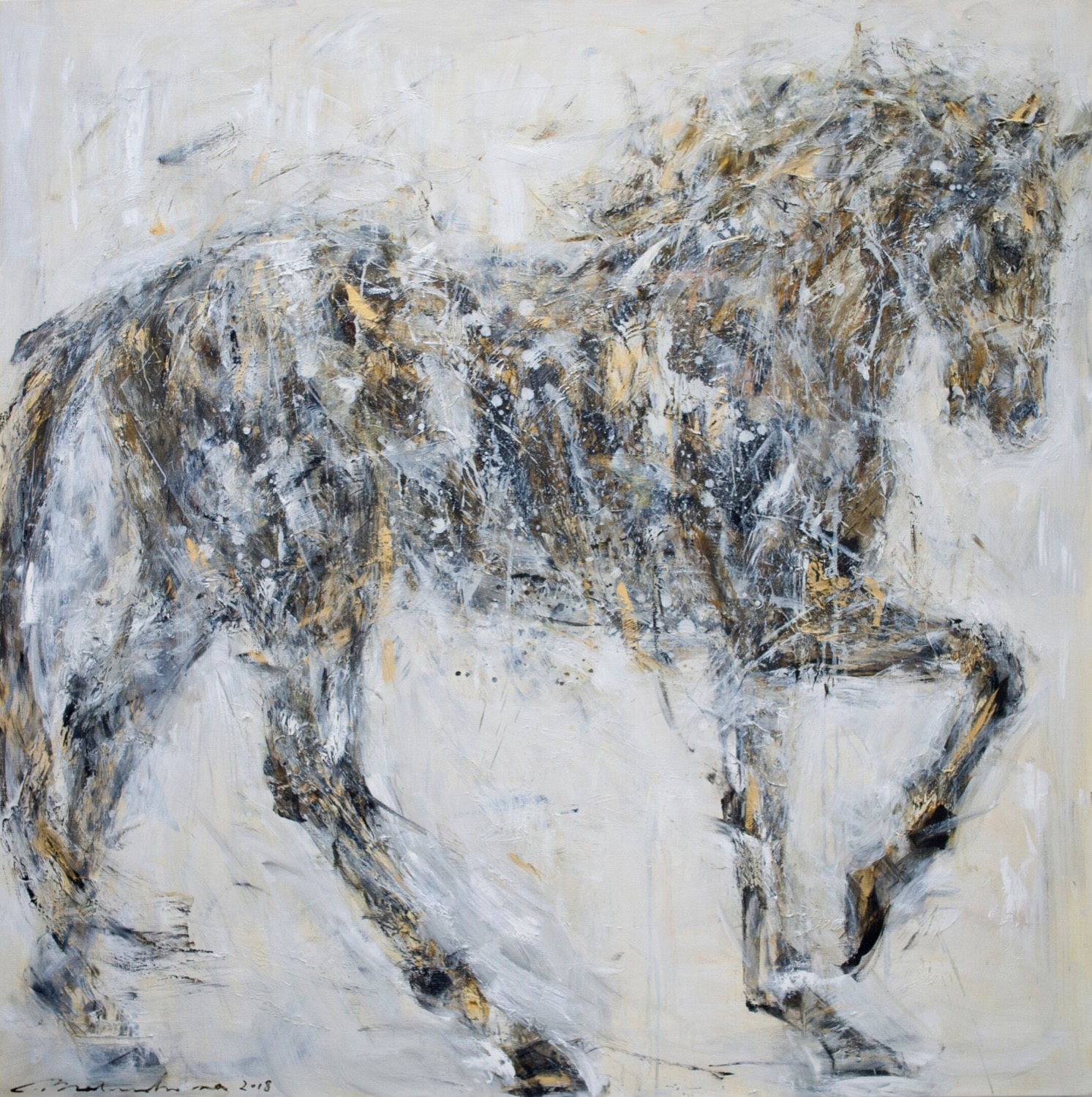 Exhibition at ISETAN Shinjuku
Solo exhibition UNTAMED Venue: Art Gallery Isetan Shinjuku Date: Dec.19th - 24th 2018
Hirai Ken New Album
STILL LIFE Cover Portrait
I painted the portrait of Mr.Hirai Ken